NFT STORE (ONGOING SALES)
To purchase soldout collections on the secondary marketplace, visit our Art page.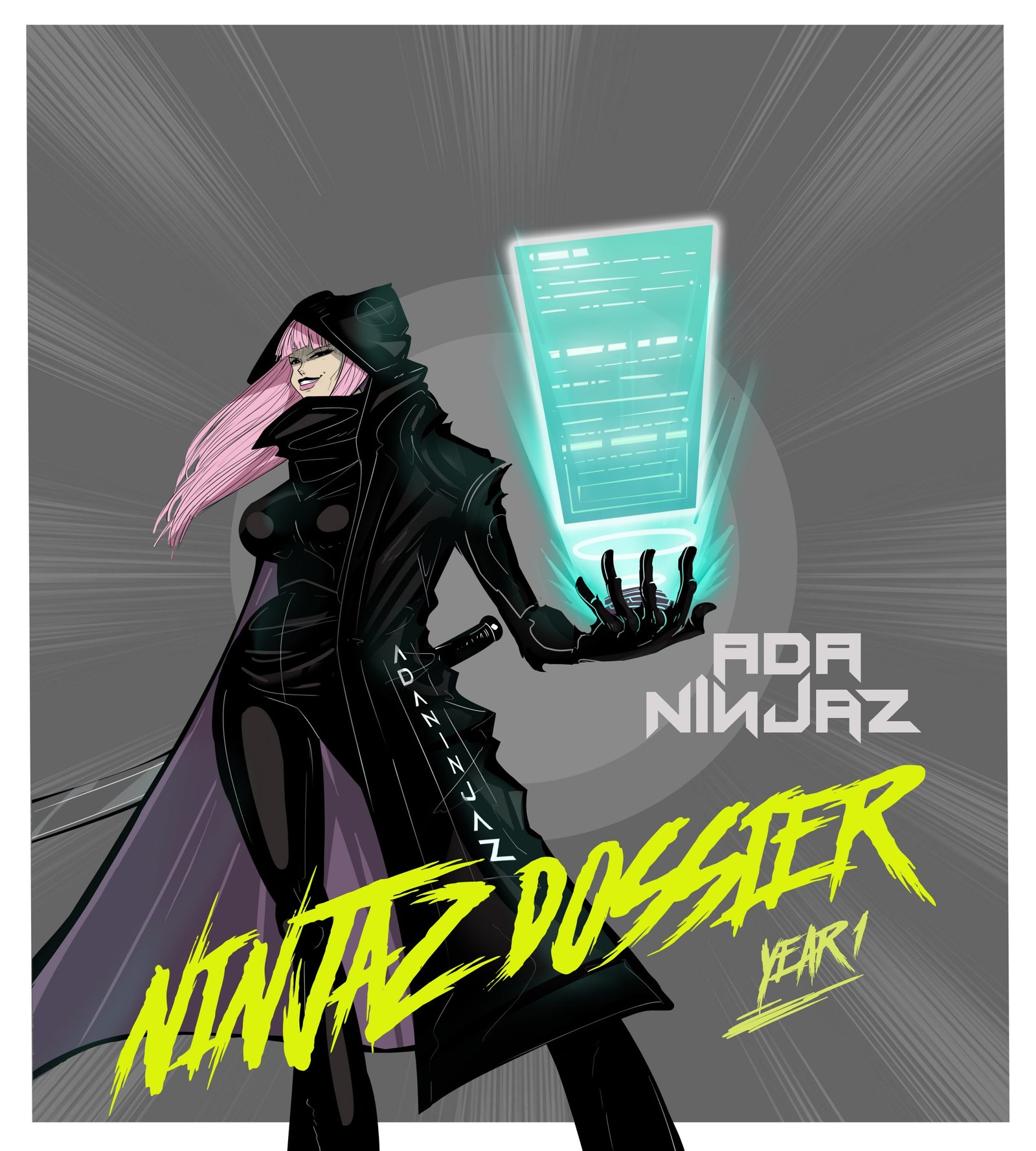 We've created this special NFT consisting of all major assets that were created in the past year to celebrate 1-Year of Danketsu (Previously known as ADA NinjaZ)
Subfile assets include manga, literature, music, gaming, character concepts, environmental concepts, early-stage concepts, merchandise designs, wallpapers, and more.
This anniversary NFT and all 71 subfiles can be viewed on pool.pm here NinjaZ Dossier – Year 1 (pool.pm).
Own the largest single NFT on Cardano, own a piece of Danketsu history, own a piece of our ecosystem, own a piece of Ninava…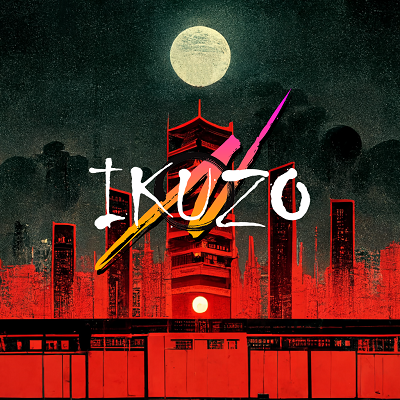 Our first music collaboration within the web3.0 space. Famed Cardano EDM producer and artist, NIDO came onboard to work with Danketsu and Mirai Music to create "Ikuzo"
Collect 3 NFTs to receive a 17-minute BTS video NFT of Nido.
Each artist NFT includes a PNG and GIF file.
PRICE: 50₳ (40₳ for our holders)
Supply: 150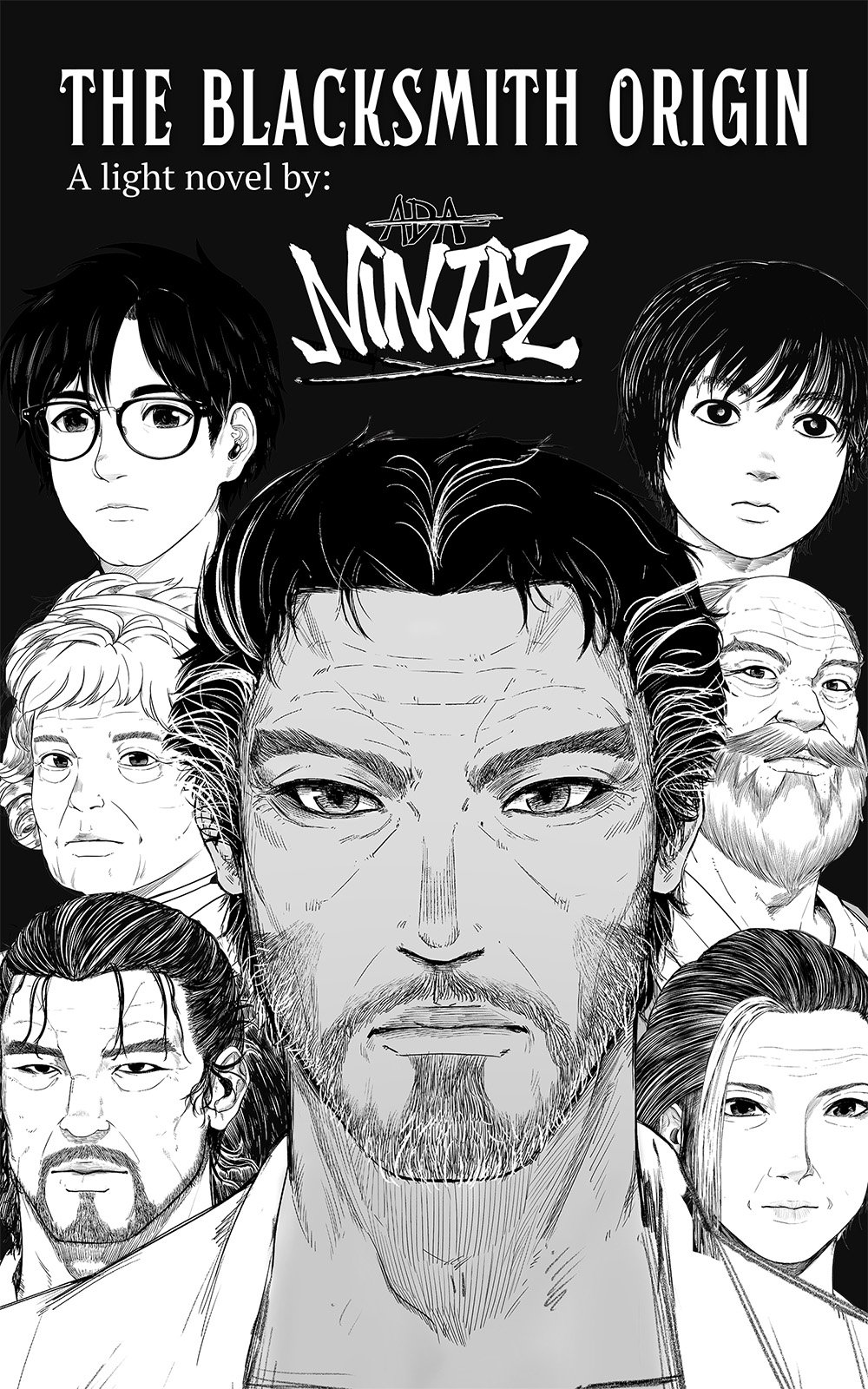 BLACKSMITH ORIGINS LIGHT NOVEL
The Blacksmith Origins Light Novel follows the story of Tsukuyomi Jiwasadar, the local blacksmith of Lakonkey, as he traverses the world under the oppression of Japanese colonizers. After discovering the mysterious element Hoskinanium, his world takes a turn for the worst… and alongside it, the entire future of Ninava.
PRICE: 40₳ (30₳ for our holders)
Supply: 2000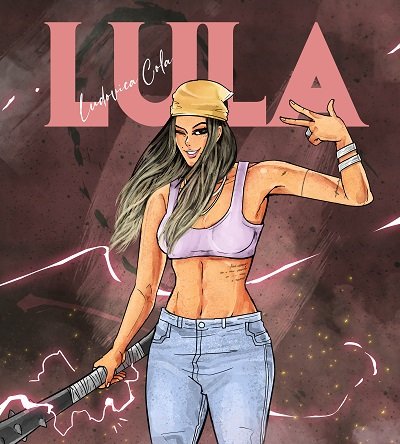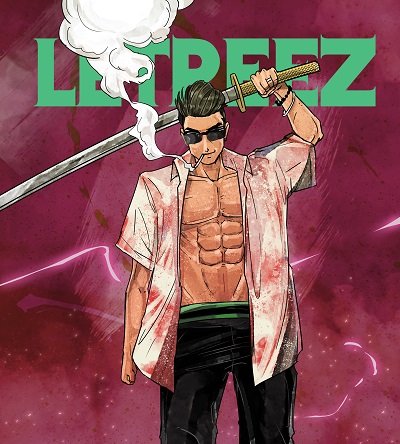 Onboarding musicians onto web 3.0 is an important mission that Danketsu takes seriously. In our 3rd track, and for our 2nd clan, Atsuko, we onboarded four musicians; Lenii, Ekko, Lula Cola, and LeTreez onto the blockchain. Listen to the song here.
Mint an NFT to support these artists incredible artists.
Future utility TBA
Each artist NFT includes a .png and an animated .gif.
Note: To purchase, open a support ticket or reach out to one of our admins on Discord.
Legends of the Story Teller: The Enchanted Pen
Legends of the Story Teller: The Enchanted Pen is a light manga honoring Ignacio J. Durruty. This manga is dedicated to the AdaNinjaz community and the great lore builder Ignacio.
Story by: Aaron Ortiz, Manga Artist: Ivanshinoda, Final page Artist: Fiqhi Alfani, Music by: Mirai Music.