DANKETSU IN JAPANESE MEANS UNITY.
WE'RE HERE TO SHARE OUR KNOWLEDGE AND HELP CREATORS FIND THEIR WAY.
UNITE WITH US, AND LET'S GROW THE CARDANO ECOSYSTEM, TOGETHER.
Are you launching your project? Trying to figure out how to sell out your existing collection? Or perhaps need help with succeeding in the current market? Using tried and tested methodologies, Danketsu and Yepple are here to make your journey from marketing through to minting seamless.
COMMUNITY BUILDING
Want to grow your community? Need to find the right tools to foster an engaging two-way system between you and your holders? We will support and help you develop tested means to build community.
BUSINESS PLANNING
Unsure of how to develop your business strategy? Need guidance on planning your next steps and setting your business up for success based on your vision, mission, and goals? We can help!
NETWORKING & PARTNERSHIPS

The first Japanese-led NFT project on Cardano. Kabuki has a team with proven experience in Web 3.0 with Ethereum & Cardano, and at Pokemon and Konami, delivering top-quality anime art from an acclaimed Japanese artist, with various upcoming utilities.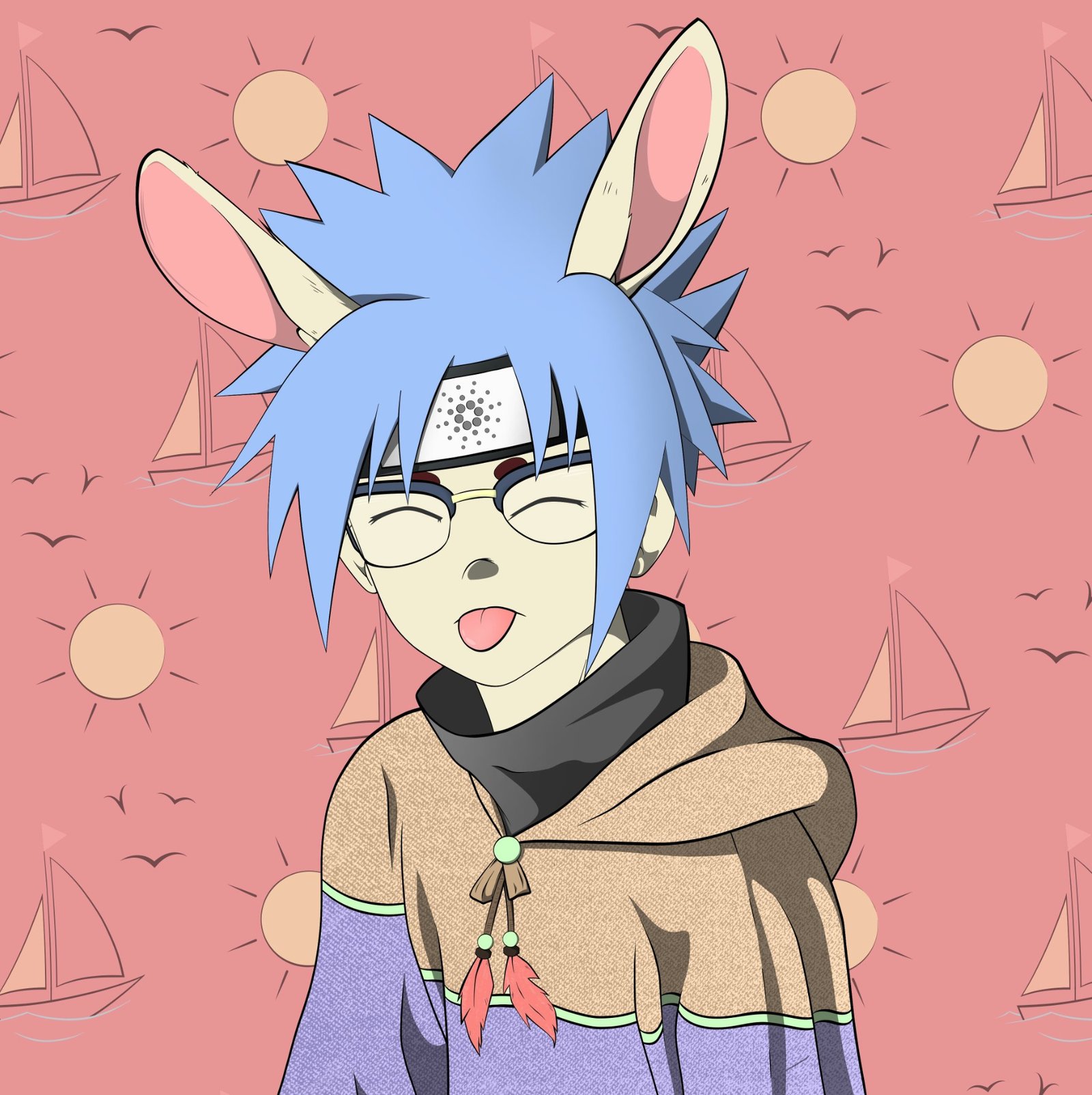 An NFT puzzle experience. CKC is a project that works with its community to build, solve and enjoy puzzles. Some easy, and some difficult. Be a part of treasure hunt events; mixing elements of cryptography, puzzles, internet sleuthing, and prizes.

Your favourite Discord Bot developer in the Cardano space. With everything from listings, sniping, security, minting and much more! NFT Lux brings you a range of different tools making your Discord server the place to be! Also trusted by Disco Solaris, Block Investment Group, NMKR, and others!